Prizes galore!
Our heartfelt appreciation extends to those who donate, and to make it even more exciting, we have incredible prizes waiting for the lucky winners! The anticipation will build until our grand drawing event on December 15th.
Why Support the Australian Breast Care Centre?
ABCC's mission is to increase awareness to enable early detection of breast symptoms, improve access to MRI and genetic testing, as well as improving aesthetic outcomes in breast cancer surgery for positive mental health – especially in younger age groups (<50).
ABCC aims to empower education amongst the general public, General Practitioners and relevant government bodies; to equip women with tools to notice any change in the norm of their breasts and to go for regular clinical checks.
ABCC aspires to achieve these goals by:
working with women to increase awareness for early detection;
reforming screening for early detection;
widen access to genetic testing;
MRI screening;
and improve surgical practice to consider reconstructive and aesthetic outcomes.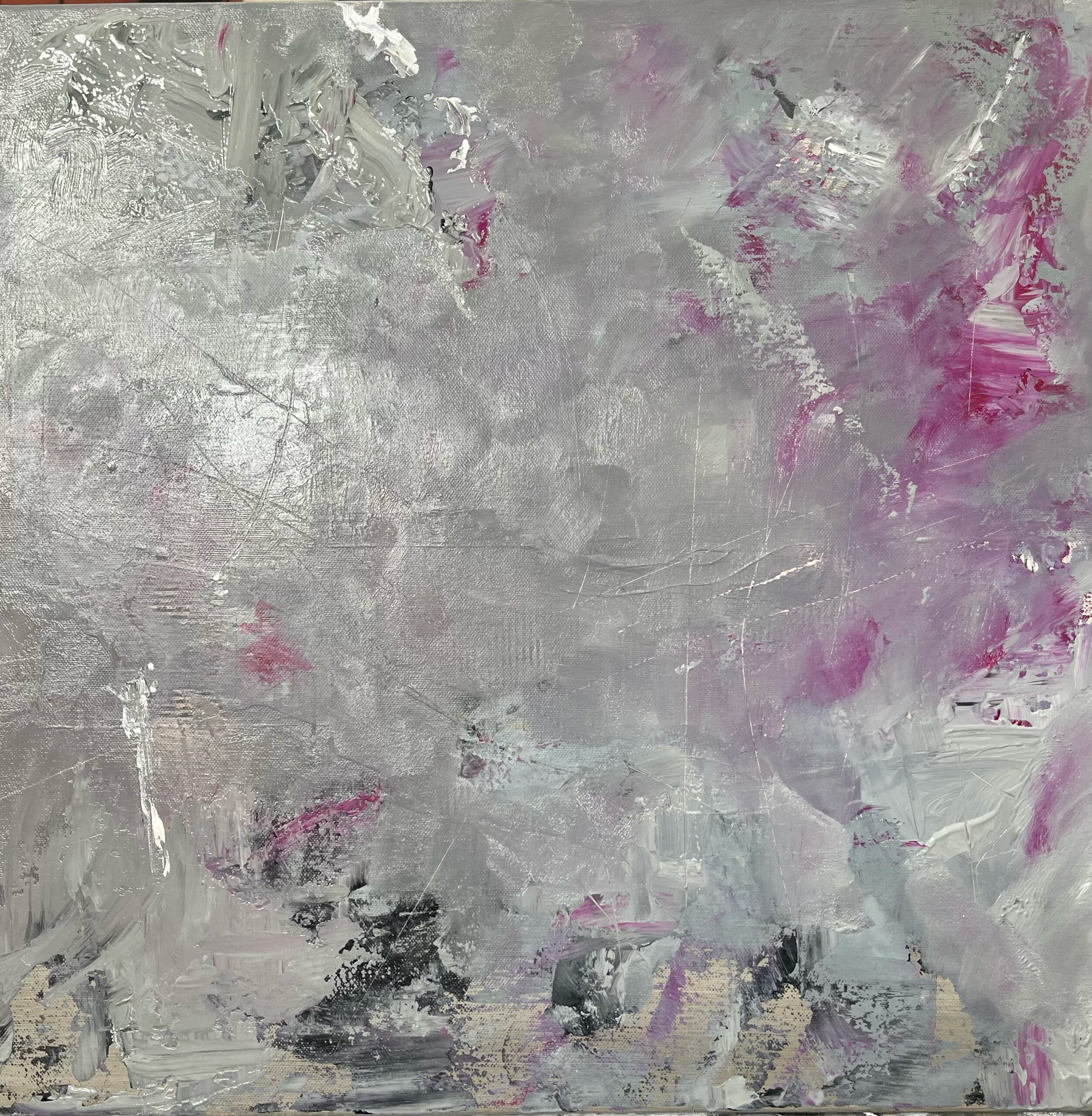 1st prize
Original painting by Elena Berkovitch, framed by valued at $5,200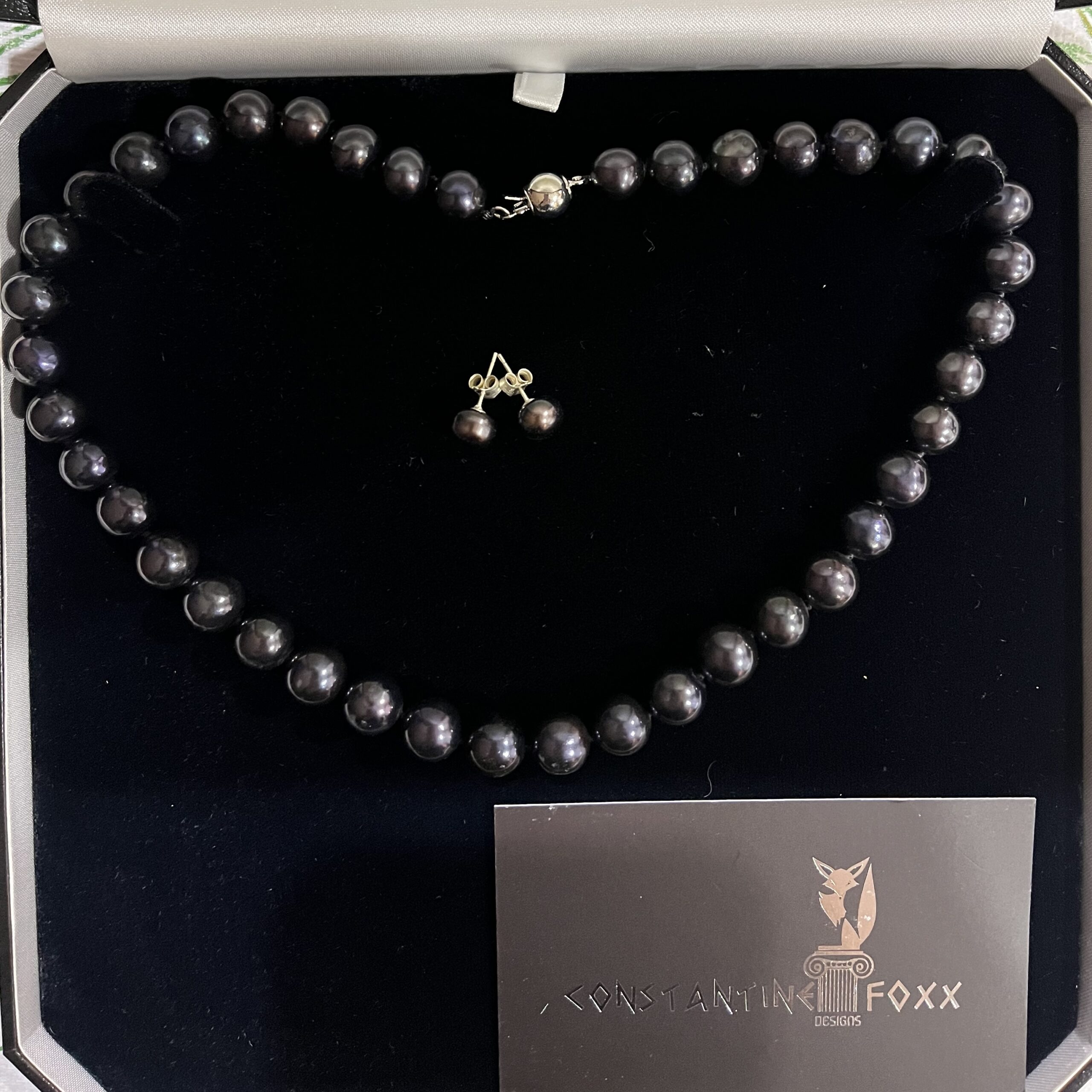 2nd prize
Foxx Designs 18" Tahitian black pearls and stud earrings valued at $1,000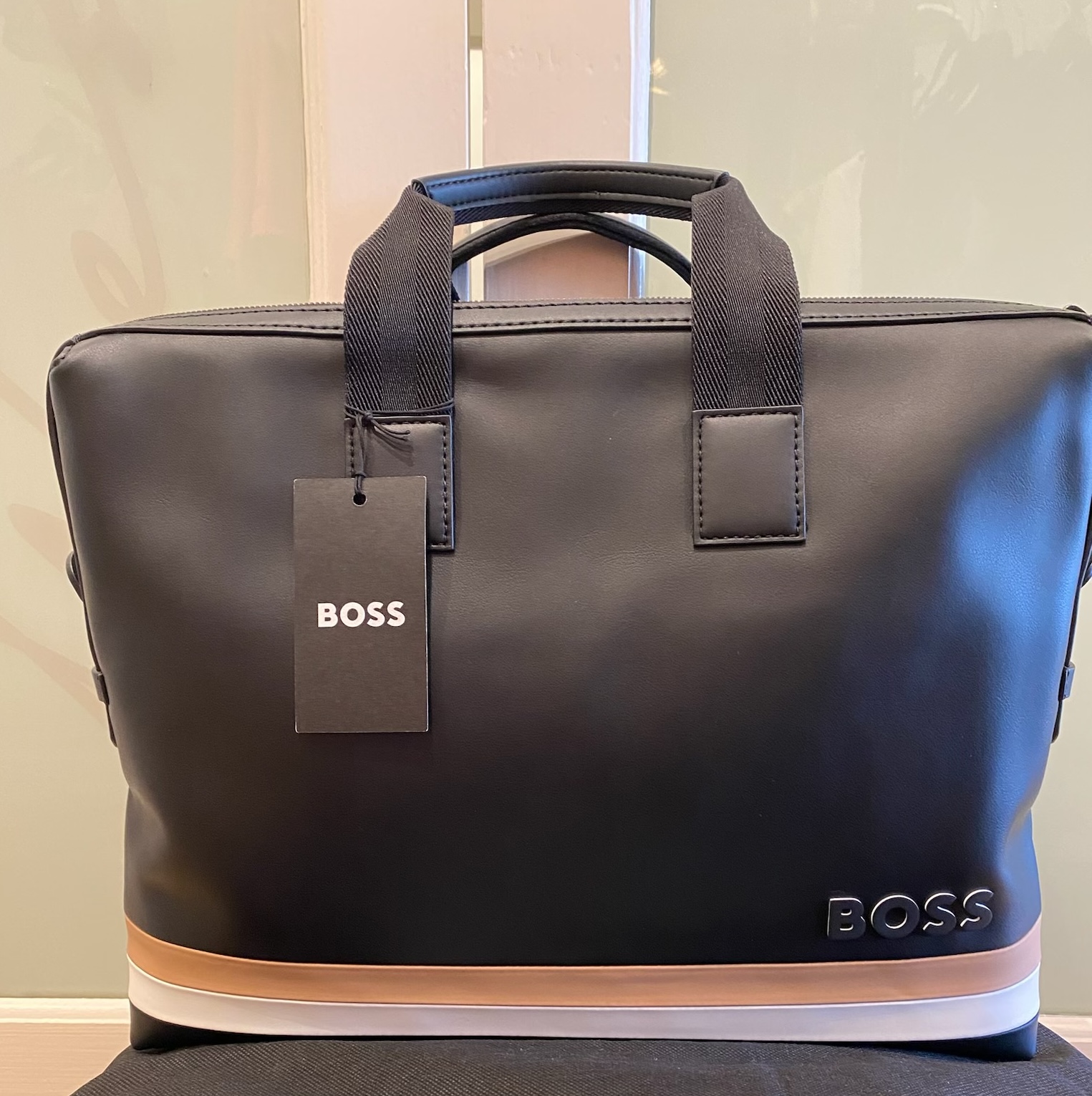 3rd prize
Hugo Boss Satchel by Wesson Stores, valued at $400.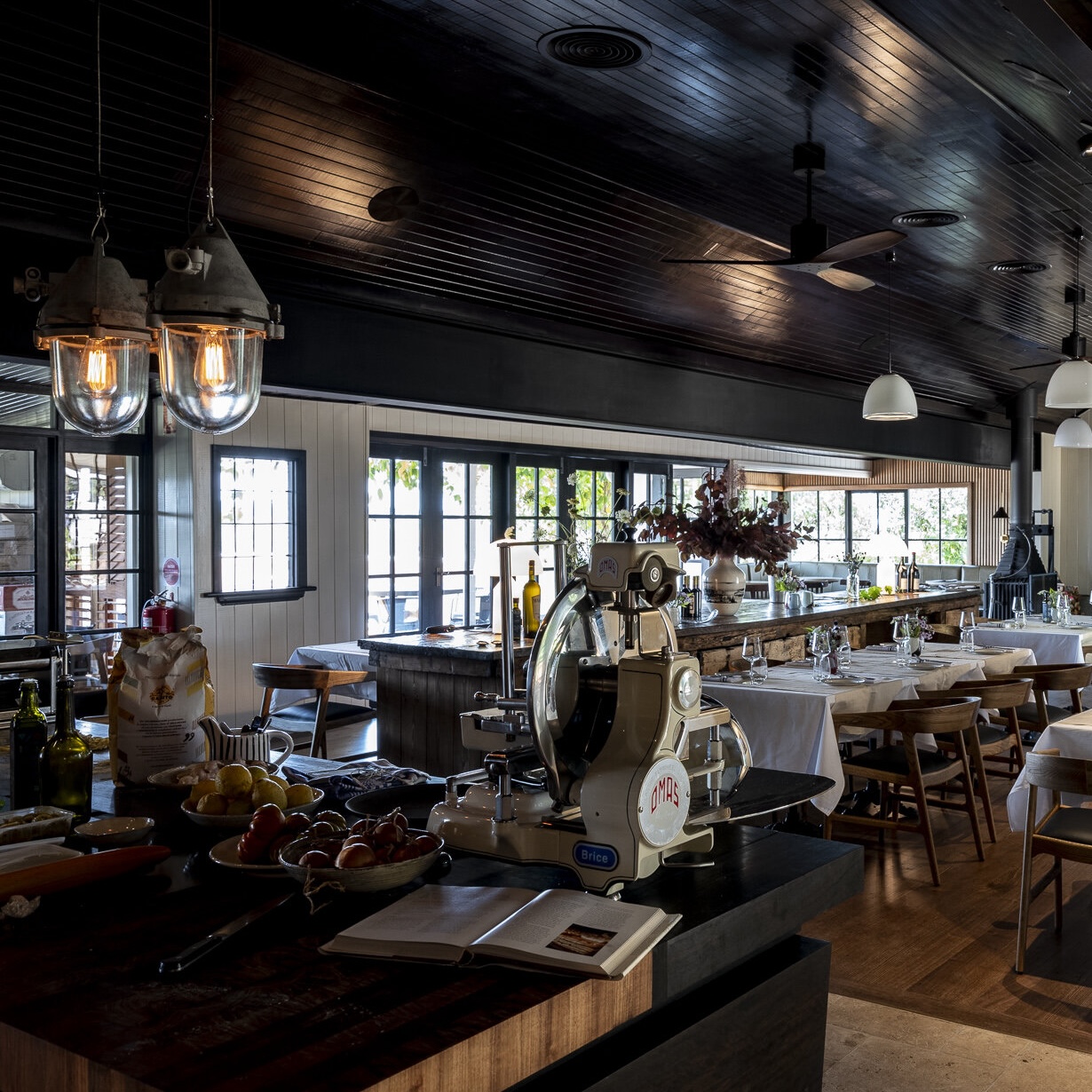 4th prize
Lunch at Tedesca gift certificate, valued at $400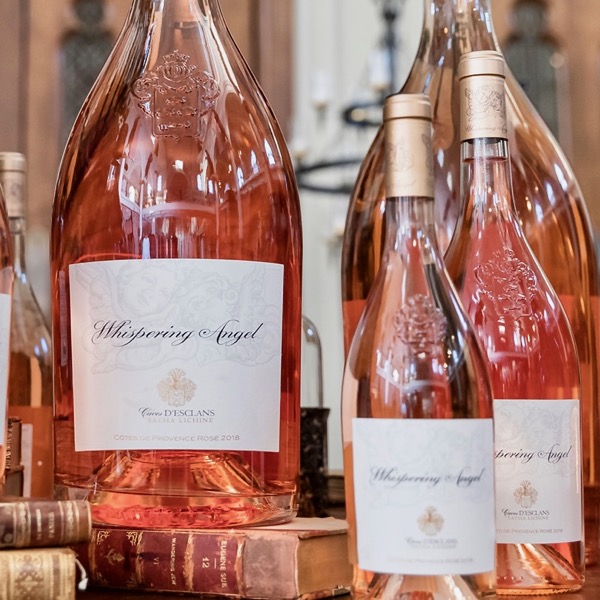 5th prize
Magnum Whispering Angel, valued at $120
Donation Tiers and Entries
$50 Donation: 1 Raffle Ticket
Your contribution helps provide essential resources and support for those navigating the challenges of breast cancer.
$100 Donation: 2 Raffle Tickets
Double your impact! Your donation fuels important research and brings us closer to breakthroughs in breast cancer treatments.
$200 Donation: 5 Raffle Tickets
Multiply your influence! Your generous donation not only supports patients but also helps raise awareness, promoting early detection.
The Power of Your Contribution
Strength in Numbers: Every dollar you donate amplifies the impact of our collective effort to combat breast cancer. Your support directly translates into tangible assistance, empowering individuals and fostering ground-breaking research.
More Entries, More Hope
As you increase your donation, you not only increase your chances of winning but also increase the hope we can provide to those affected by breast cancer. Your generosity is a beacon of support and resilience.
Save the Date: December 15th
Your contribution isn't just a donation; it's an investment in a brighter, healthier future for individuals facing breast cancer. Thank you for being a crucial part of this meaningful journey. Together, we can make a lasting impact!
EXCLUSIVE BRITISH FILM FESTIVAL OFFER
Subscribe to ABCC during November and receive a 50% discount to Genetype genetic testing and consult with Dr Nicole Yap. Valued at $600 – SAVE $300.