Breast Cancer Awareness Month
October is breast cancer awareness month, and ABCC is pleased to announce a partnership with Genomic Diagnostics (Dorevitch) to give away a free genetic test (usually valued at $399)! This test identifies 12 genetic mutations (including BRCA 1 & 2 mutations), which increase the risk of developing breast and/or ovarian cancer in the individual's lifetime. Genetic testing also requires a pre- and post-consultation, which Dr Nicole Yap will be offering for free (usually valued at $200). To go in the draw please use the attached sign-up form! The winner will be randomly drawn and announced …….. !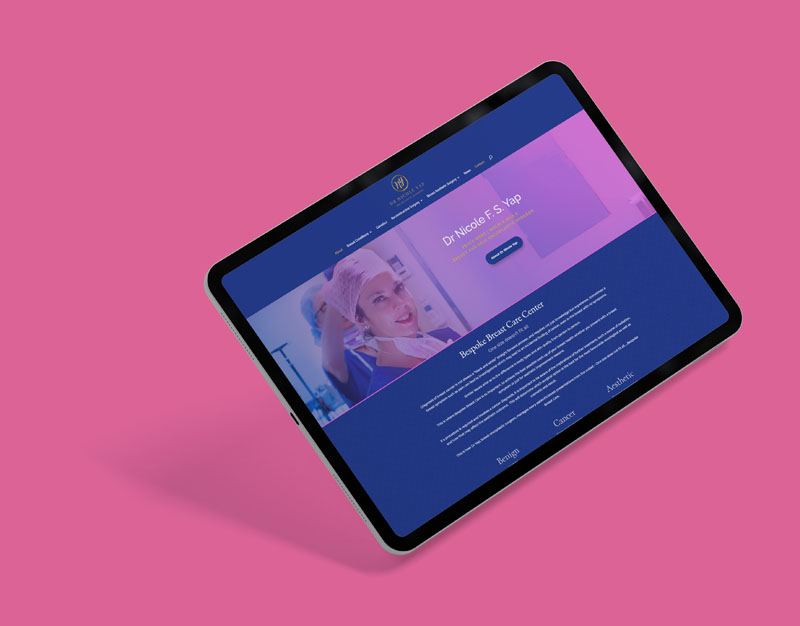 Visit Dr Nicole Yap's website for more information.