Media Statement, January 2022
On the 5th of January 2022, the Victorian Government announced, "Elective surgery will temporarily be reduced to urgent procedures only for public and private hospitals in metropolitan Melbourne and major regional cities across Victoria from Thursday 6 January, to help hospitals respond to the increasing number of patients with coronavirus". With all emergency and urgent elective surgery set to continue.
The COVID-19 pandemic and our government's enforced decision to restrict elective surgery has presented many challenges to individuals seeking medical help, including breast cancer.
The Royal Australasian Royal of Surgeons representative to the Cancer Council Victoria, Dr Nicole Yap, has seen first-hand the negative and in some cases potentially fatal impact of these restrictions.
Under the changes, category two and three elective surgeries will be halted again at public and private hospitals in Melbourne and major regional cities to help manage a projected surge in coronavirus patients.
During the height of the Delta wave last year, individual hospitals and health services were occasionally forced to postpone urgent category one procedures due to a shortage of ICU beds, an act that would have been unthinkable before the pandemic.
Assistant Shadow Minister for Scrutiny of Government, Bev McArthur, said Victorians requiring elective surgery have again been made the 'punching bag' for a failing health system.
"These are people who have been waiting for months, some over twelve months, for surgery. Now they're being asked to wait into the never-never."
Breast Cancer patients are scared to present during this time – this will result in many advanced cases presenting down the track.
Just last week, Dr Yap experienced a 30-year-old cancer patient whose operation was cancelled one day before her breast cancer surgery was scheduled because this particular hospital, due to their interpretation of the rules, couldn't do an 'add-on'. (An add-on is when a last-minute patient is booked in – lots of situations in breasts are discovered late and require urgent last minute surgery. )
Dr Yap is also concerned about the fact there is no deadline on when these rules will finish and in the meantime, patients are in limbo. Furthermore, privately insured patients are being discriminated against whilst the system prioritises public patients.
Please see attached information regarding restrictions to elective surgery effective Thursday 6th January 2022.
Links within the attachment:
COVID-19 Protocols and Guidelines
DH Essential surgical diagnostic procedures
Hospitals are confused about how to interpret these rules and there are many inconsistencies throughout various hospitals. In Dr Yap's experience there has been much confusion about what is considered 'elective' in regards to breast cancer surgery.
Despite government restrictions to elective surgery, Dr Nicole Yap encourages people to come forward to get tested.
"If patients remain scared to present during this time, this is only going to result in many advanced cases presenting down the track. As with all Cancers, early detection and intervention, can mean better treatment and better outcomes for patients and their families"
"Breast cancer affects 1 in 7 women and is the 2nd leading cause of cancer death in females"
Dr Nicole Yap is Melbourne based Specialist Breast Surgeon and is the founder of Australian Breast Care Centre. www.drnicoleyap.com.au 
For more information and Interviews with Dr Nicole Yap, please contact:
BELLA PR Belinda Visser ph: 0431 274 169 e. belinda@bellapr.com.au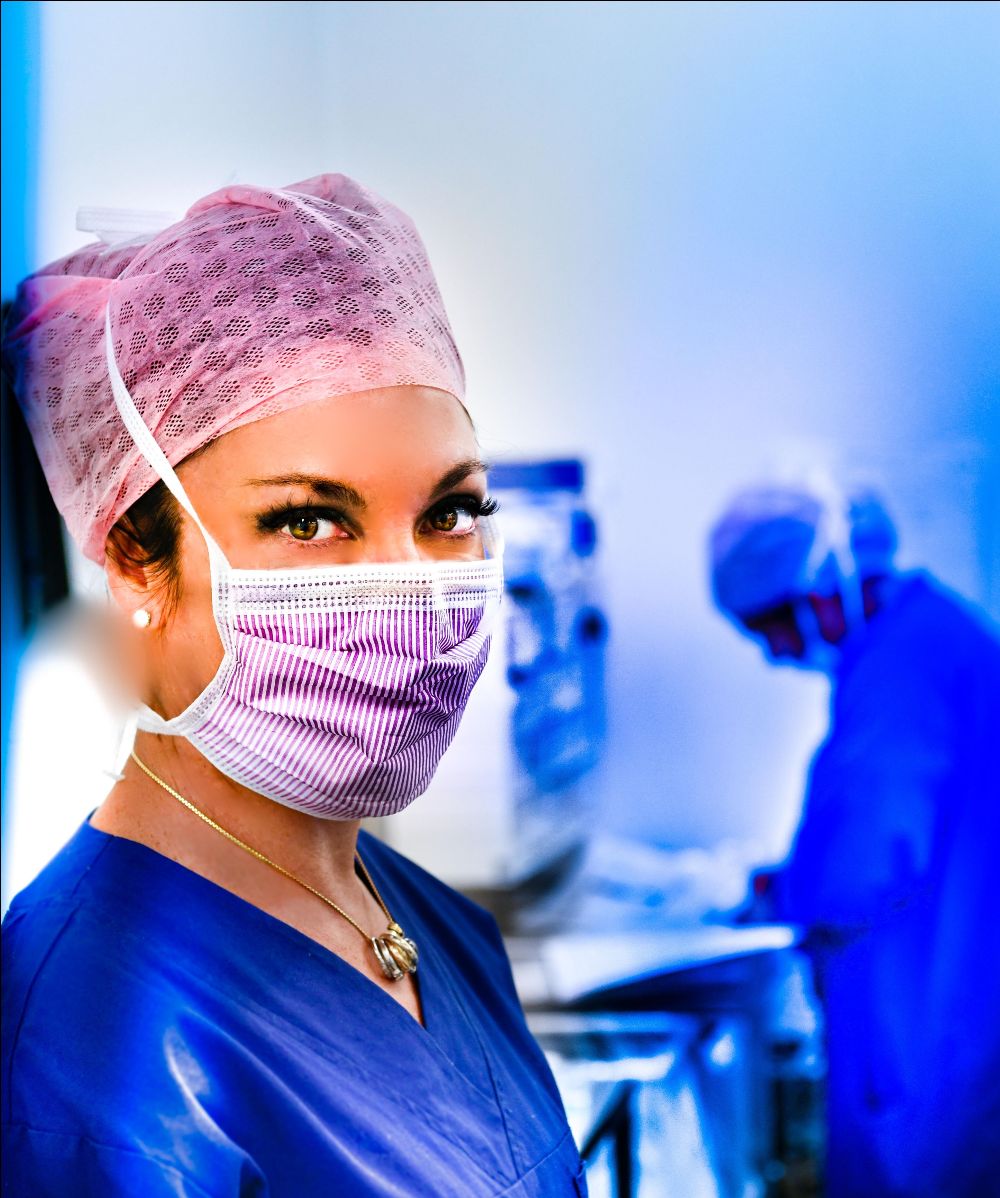 Dr Nicole Yap is Melbourne based Specialist Breast Surgeon and is the founder of Australian Breast Care Centre. www.drnicoleyap.com.au