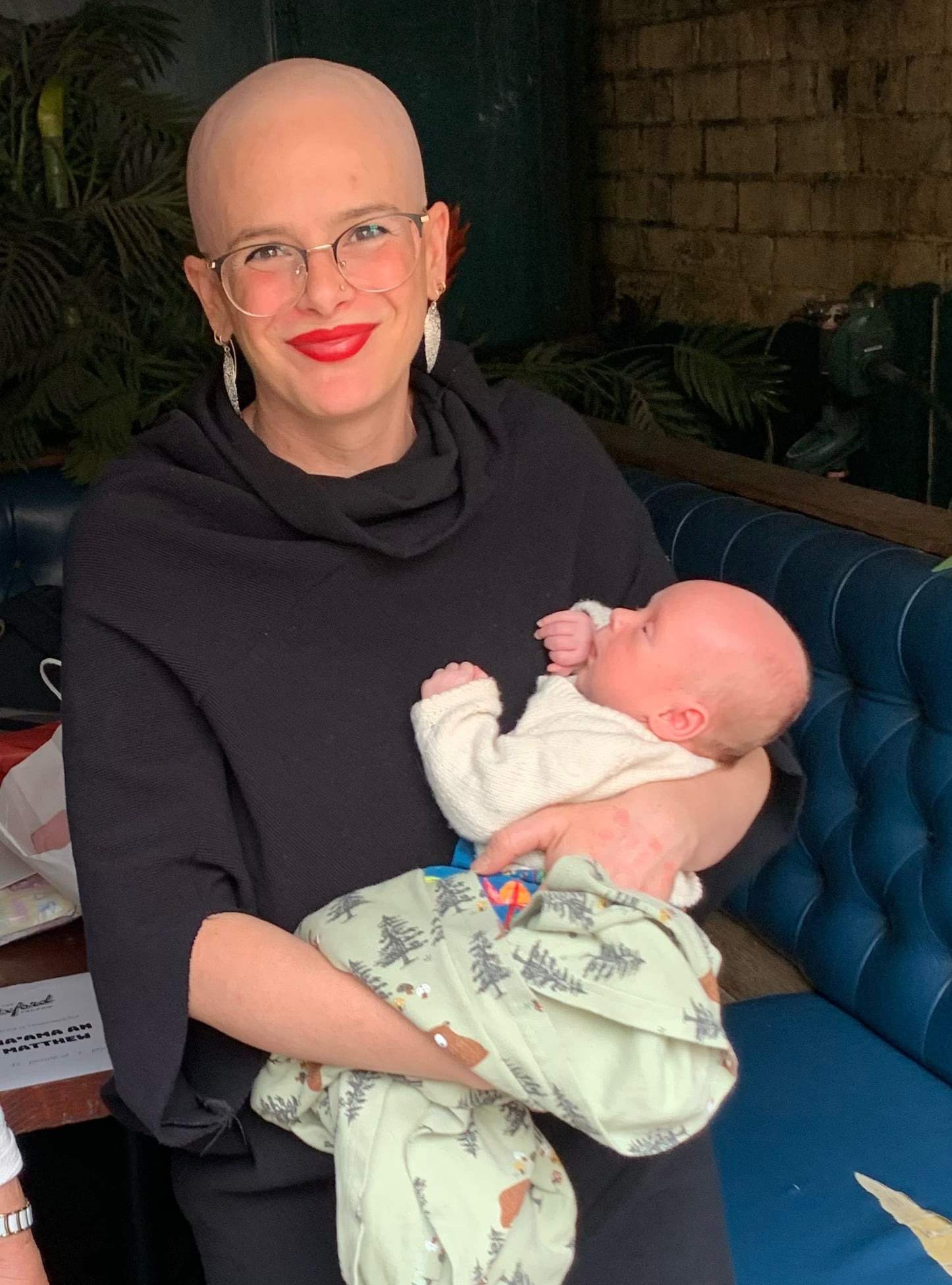 'I have a young baby. I want to be here for him.'
The cost of breast cancer continues to be a significant burden for Australian women and men.
Na'ama, featured in today's Herald Sun, had to start a GoFundMe to be able to access potentially lifesaving treatment for triple negative breast cancer, a cancer that has fewer treatment options and disproportionately affects younger women.
There is often a high cost associated with accessing drugs that are not currently available on the Pharmaceutical Benefits Scheme (PBS).
BCNA would like to see new breast cancer treatments approved and listed on the PBS as soon as possible. Australians should have equal access to new and emerging treatment options without being forced to fund them privately or seek access schemes run by pharmaceutical companies that are often capped or still incur a significant cost.